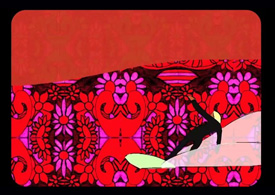 In this episode of Sea Movies presented by Reef, Jack Coleman shares some unseen footage from his extensive archives for his film Secret Sound Underground.
Knost goes off in California with a supporting cast of Jared Mell and Ellis Ericson. We also take a short visit to Bali with Aussie undergrounder Salsa and some art by the wonderfully talented Andy Davis.

The Boys – Sea Movies from www.KORDUROY.tv on Vimeo.