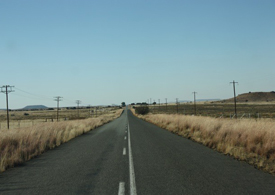 Drift contributer Tim Conibear and South African champion free diver Hanli Prinsloo have just launched their Soccer Surf Road Trip blog.
Taking an alternative look at the World Cup festivities, the blog aims give an insight beyond vuvuzela horns and mega-stadiums.
They've kicked off their trip in Cape Town and are aiming to watch at least one game in each host city from a local perspective without the luxury of match tickets.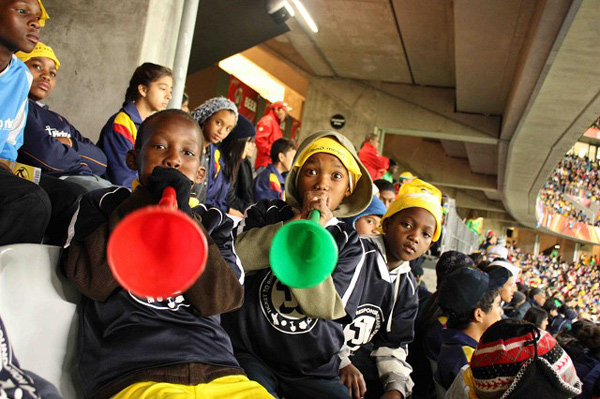 Tim and Hanli tell us: "[We will] watch in shebeens, fan parks, from a high hill close to the stadium, in a shack with the locals, in a pub with the crazies. We will live the world cup more than just seeing the games, we will experience it 'from the ground' – as most South Africans will be!"