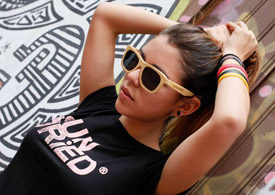 Congratulations to the winners who were picked at random and are announced below.
Drift has teamed up with SUNDRiED to offer readers a chance to win a super-cool organic T-Shirt and Bamboo Sunglasses combo. We have two sets to give away worth £145 each so don't delay


SUNDRiED was founded on a beach in Peru. Since then they have evolved to become a responsible brand with a clear focus on the outside world. SUNDRiED is all about the outdoors. They provide apparel and accessories for those who share their love for the outdoors.
The organic process with which the brand was born is reflected in the way SUNDRiED has continued to grow. Starting off from a single surfer, Sundried has evolved into a responsible brand.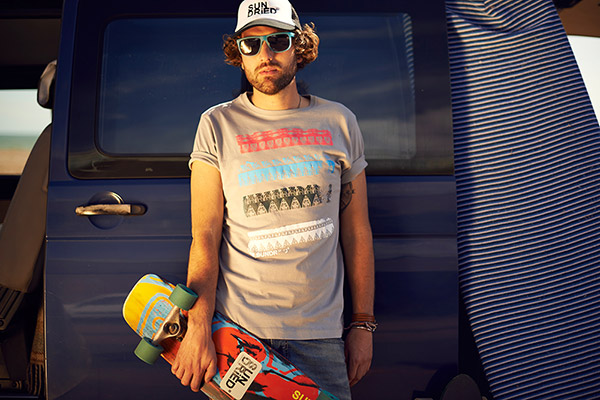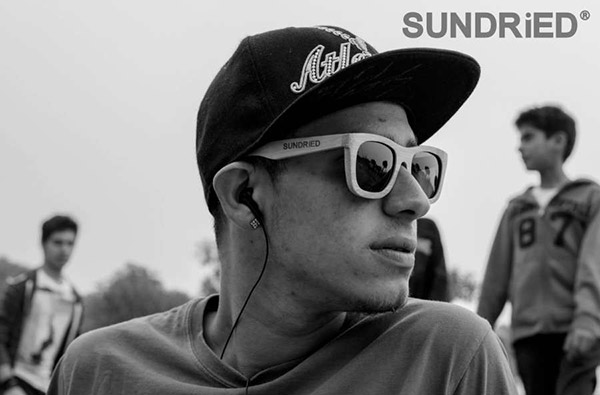 To enter simply Follow, Tweet or Like as below. Each share, like or Tweet counts as one ticket and you can Tweet everyday to earn those extra entries!