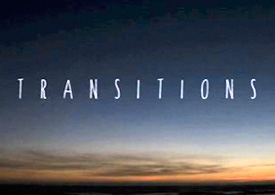 Check out this film of Ireland's very own Aaron Reid, one of the top surfers of his generation, as he takes to the waters in Ericeira Portugal.
Aaron is joined on the trip by another Irish surfer, Conor Maguire, and the local boys Luis Eyre & Zé Brito.
They even shred waves with former Spanish National champion Gony Zubizaretta.
To learn more about surfing Ericeira visit surfholidays.com/Destinations/Portugal/Ericeira
To learn more about Surf Holidays visit surfholidays.com