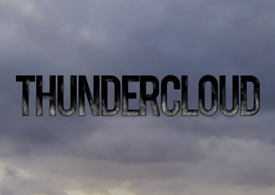 Thudercloud is a documentary surrounding the events of 8 June 2012 when a storm of titanic proportions sent 50ft waves crashing towards Fiji.
Big wave surfers from around the world who were monitoring the forecasted swell converged on the break that the ancient Fijians called Thundercloud Reef.
Thundercloud is featuring as part of the 12th Surfilmfestibal in San Sebastian. Click here to learn more and see the full line-up.
Thundercloud Teaser from onepalmMEDIA on Vimeo.