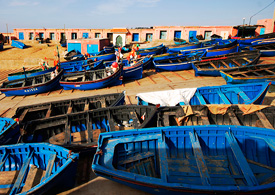 Award-winning surf and travel photojournalist Lucia Griggi turns instructor for these great photography workshop and expeditions.
Three courses are available. Taghazoute in Morocco, the dramatic UK coastline of Newquay and the tropical Talalla in Sri Lanka.
Contact Lucia's team directly on [email protected] Quote "Drift" to receive a discount.
Morocco: Travel for 10 days with Lucia and her team to discover the rugged coast between the Sahara and the Atlantic.
The course is aimed at students of any level with a passion for documenting surf, the ocean, waves, travel and action sports.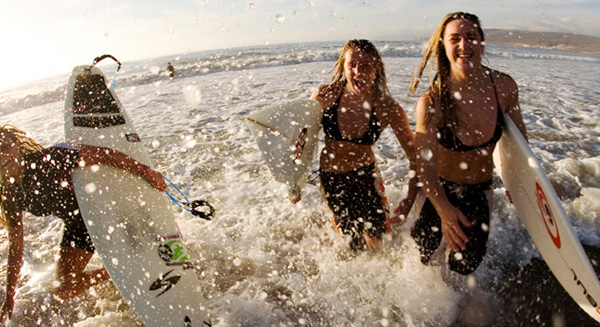 Also on offer with Lucia is a four day course in Newquay, UK. A real opportunity to witness an unvarnished overview of the perils, pleasures, challenges and rewards of professional surf action photography.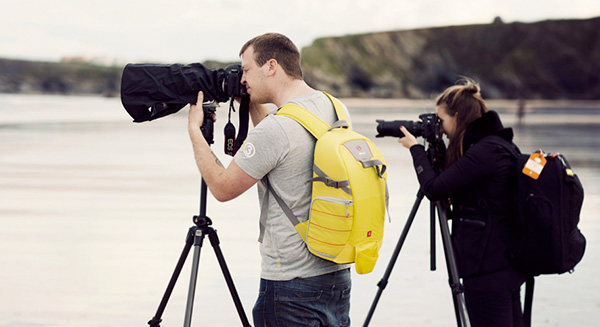 The last course available is to Sri Lanka. Retreat guests are accommodated in tropical villas – comfortable, safe and open to the sounds, sights, smells and emotions that flow between jungle and sea. This is a 10-day expedition with some truly memorable sights to capture.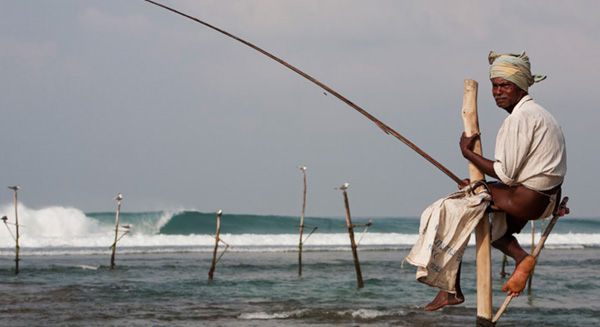 Full details:
Moroccan Surf & Travel Photography Expedition
Location: Taghazoute, Morocco
9-Night/10-Day expedition workshops
October 12th – 21st, 2014
Surf Photography Workshop – Newquay
Location: Newquay, United Kingdom
July 3rd – 6th 2014
Talalla Surf & Travel Photography Expedition
Location: Talalla, Sri Lanka
May 8th – 17th 2015