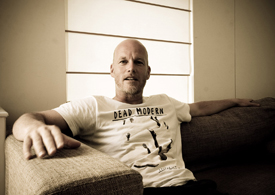 At the Noosa Festival of Surfing the other week I was lucky to catch some time with Thomas Meyerhoffer, who some of you may know as the inventor of the Peanut, a radical new board that pretty much defies categorisation.
Check out the full feature here – Peanuts.
Those of you who aren't familiar with the board might be interested to see it in action, has anyone out there already given it a go? What do you think?