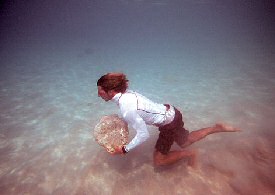 Lee Ryan's informative and intuitive book 'Shortcut to Longboarding' was a released a couple of years back, in ebook format. Now the best instructional guide to longboard surfing just got better.
For years now, people have been heralding the return to longboarding as a return to the heart and soul of surfing itself. Whether this is true, like the rest of the world longboarding has moved on. In this respect, Lee Ryan's book provides a refreshingly forward-looking and modern approach to the subject. That is not to say that the author does not give due respect to the wisdom of those who have gone before. But what he does is to thoroughly demystify the subject without in any way diminishing it. In doing so he provides both an entry level text for the beginner and also an advanced manual for the expert. The breadth of the book is also impressive and covers the technical aspects of both the equipment and manoeuvres with nuggets there for everyone. This is a real gem of a book in which the passion the author has for both surfing and teaching shines through in every page.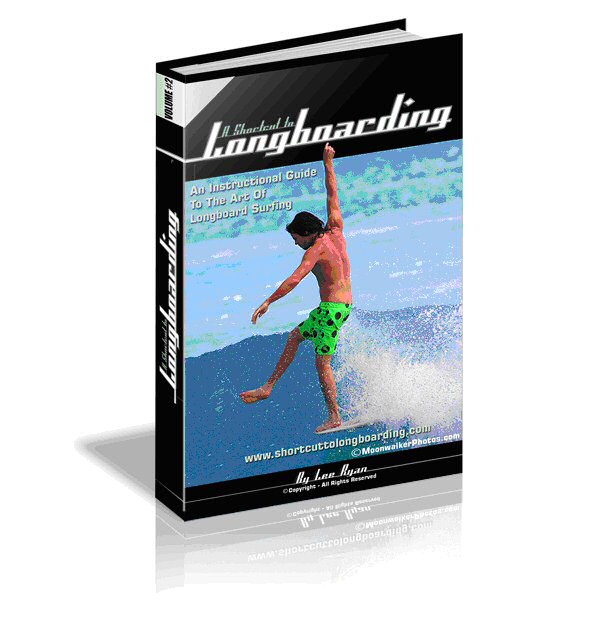 So what's new in Volume 2?
More great tips and advice from professional longboarders including multiple British and European champion Ben 'Skindog' Skinner and 2009 ASP World Champion Harley Ingleby.
Ever wondered what board dimensions the top professionals ride? – find out inside.
Want to turn pro one day? Learn how international longboard competitions are judged.
Find out why a full round house cutback is one of the most difficult moves on a longboard.
Watch video clips of the pro's to help you understand the manoeuvres in real time.
More great photo's from the world's best lensmen.
Want to fast track your surfing? Visit www.shortcuttolongboarding.com to find out more and download two free chapters.