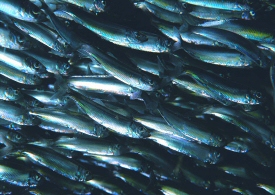 From fishermen to waterskiers, sailors to surfers, anglers to birdwatchers – the West Country's sea users are being urged to have their say about the future of south-west seas before its too late.
Finding Sanctuary is the first ever project that gives people a real opportunity to be involved in plans to protect the marine environment in the south-west, and those behind the scheme say that this is a once in a generation chance for interested parties to make their views known.
There are now just six months left for sea users to come forward and share their information and observations about the areas of sea they use in the south-west, so that commercial and leisure interests can be taken into account in the planning of new Marine Conservation Zones (MCZs).
No MCZs have yet been proposed for the south-west, with the exception of Lundy Island whose protected east coast will have its designation changed from a Marine Nature Reserve to a Marine Conservation Zone this month (January 12th 2010), making it the south-west's first MCZ. Central to the process is a regional Steering Group incorporating a wide range of water users that will make its recommendations for new MCZs to Government in June 2011. Local MCZ Groups will work alongside the Steering Group so that local information and views can also be considered.
According to Joana Smith from Finding Sanctuary; "By the end of our research work we aim to have a definitive map showing how south-west waters are currently used. This information is vital for ensuring that commercial and leisure interests can be taken into account in deciding where Marine Conservation Zones should be placed and what activities need to be restricted in them.
"2010 is a critical year – this isn't an opportunity that is likely to occur again in the near future and the decisions that are made could have an impact on a whole range of waterborne activities. The message has to be – make your voice heard now before it is too late."
While discussions with the fishing community are well advanced, Finding Sanctuary is still looking for input from a wide range of leisure sea users who could find their activities affected by the creation of new Marine Conservation Zones (MCZs). Possible restrictions could include no anchoring areas, new speed limits or even no take zones.
So far over 700 sea anglers, 300 divers and 40 sailing and yacht clubs have shared their views and data with the project, but there are many more sea users in the region who have yet to get in touch. Finding Sanctuary is particularly keen to hear from kayakers, jetskiiers, kitesurfers, windsurfers and surfers as these groups are currently underrepresented.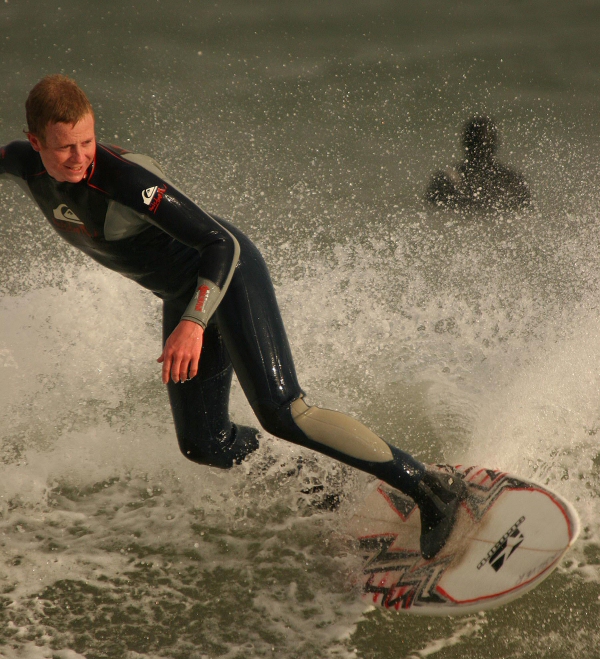 The Royal Yachting Association's Kate Moore says that people must act now. "If people miss this opportunity to speak out, they will be wasting their one chance to determine the future balance between marine conservation and the way we use our seas. We all know there will be difficult decisions ahead but those decisions have to be made based on the most comprehensive and up to date information."
Any club, association or individual who wants to contribute information to the project can do so via www.mczmapping.org or by contacting their Liaison Officer to arrange an interview. The website www.finding-sanctuary.org also has a list of "drop-in days" for sea users in the south-west region.
LIAISON OFFICERS
Spike Searle – Cornwall & Isles of Scilly liaison officer
[email protected]
07815 942 420
Lives in Newlyn, Cornwall (ex-fisherman)
John Weinberg – Dorset liaison officer
[email protected]
07788 675 294
Lives in Swanage, Dorset (diving background)
David Murphy – Devon liaison officer
[email protected]
07814 781 174
Lives in Brixham, Devon (ex-fisherman)
Martin Syvret – Somerset liaison officer
[email protected]
07966 461 810
Lives near Exeter, Devon (works part-time, fisheries and aquaculture background)
Beth Henshall– Boating & Watersports liaison officer
[email protected]
07709495629
Lives in Plymouth, Devon (sailor)