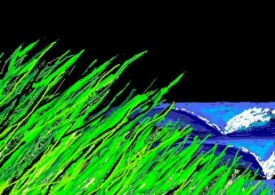 Andy Haworth's latest project gets an update and trailers, before this summer's release.
Andy Haworth, of Ben Haworth fame, is creating a film dedicated to life and surfing in Devon, featuring some of the UK's best longboard sliders, including Ashley Braunton, Phil Hill, Ben Skinner and Elliot Dudley amongst others.
The film documents the surfing community in Devon, through all of the seasons, portraying the beauty and welcoming nature of the Devon surfing life.
Please visit the web site for more information.