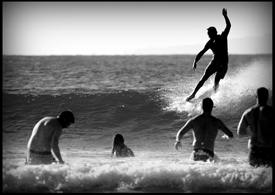 Johnny Abegg, the free-surfing, free-thinking, filmmaking whizz whom I spoke with this summer for Drift has now turned out a new film project, "___", which he's currently touring around a select few locations in Australia.
The film, simply known as "___", is open to interpretation by the viewers. Johnny describes his latest project as "A glimpse into the surf/party underworld, away from the idealistic locations and groomed surf pornography of the mainstream. Exploring the fragmented world of a surf culture, through the blurred eyes of a few."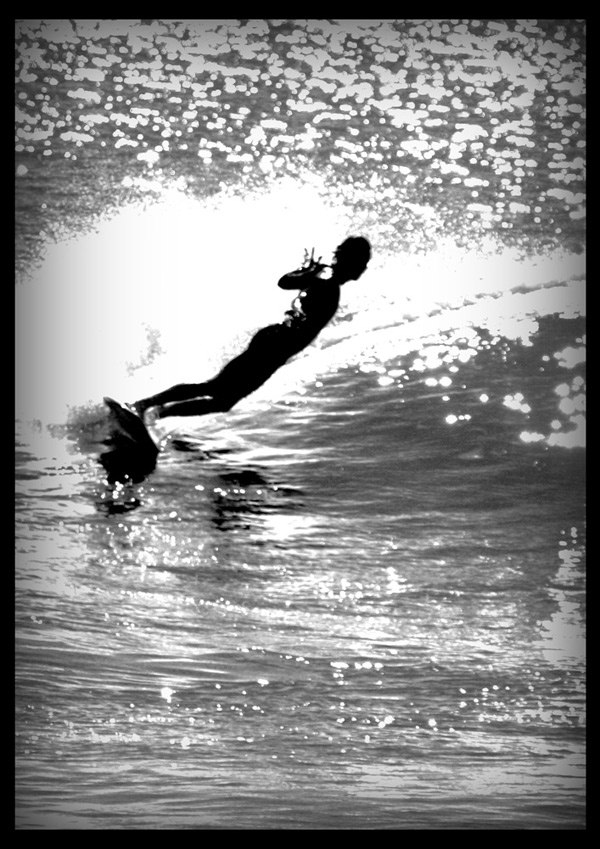 Our comrades in the States just published a wicked interview with Johnny, which you can read here.
And there's more madness on the "___" blog.